Autodesk Online Course Highlights
4 weeks long
9 hours a week
FREE, Upgradable
Self-Paced
Taught by: Autodesk Education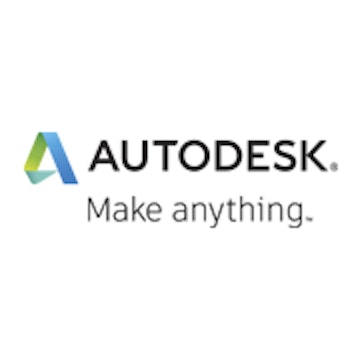 Online Course Details:
The manufacturing industry is making a digital transformation, allowing companies to customize production through advances in machine learning, sustainable design, generative design, and collaboration, with integrated design and manufacturing processes This course introduces innovations in CAD and digital manufacturing, speaking to the rapid changes taking place that are forever transforming the future of making.
This course will also explore foundational concepts behind Autodesk® Fusion 360™ CAD/CAM. Fusion 360 is a cloud-based CAD/CAM tool for collaborative product development that combines industrial design, mechanical engineering, and machine tool programming into one software solution. Through a series of lectures and hands-on exercises, this course provides the core philosophy behind the software. By understanding how designs are both made and assembled, you'll learn to create better designs from the start.
After completing this course, you will be able to:
• Summarize an understanding of digital manufacturing, principles of sustainable design, and manufacturing processes.
• Explain and discuss how trends such as generative design and machine learning are influencing innovation, and how things are made.
• Demonstrate knowledge and skills in foundational concepts of Fusion 360 CAD/CAM software.
• Practice design collaboration and file management best practices using Fusion 360 cloud-based features