UNIVERSITY AT BUFFALO THE STATE UNIVERSITY OF NEW YORK Online Course Highlights
5 weeks long
3 ½ hours a week
FREE, Upgradable
Self-Paced
Taught by: Amy Moore, Project Manager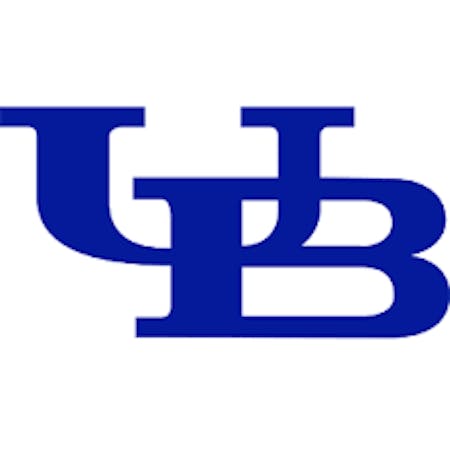 Online Course Details:
Learners will create a roadmap to achieve their own personal goals related to the digital manufacturing and design (DM&D) profession, which will help them leverage relevant opportunities. The culminating project provides a tangible element to include in their professional portfolios that showcases their knowledge of Industry 4.0.
This project is part of the Digital Manufacturing and Design Technology specialization that explores the many facets of manufacturing's "Fourth Revolution," aka Industry 4.0.